Claytons Automotive in Leeds provides ADAS Calibration services. We have recently heavily invested in training our expert technicians to use cutting-edge Mahle ADAS technology in order to keep you safe and protected whilst driving on the road.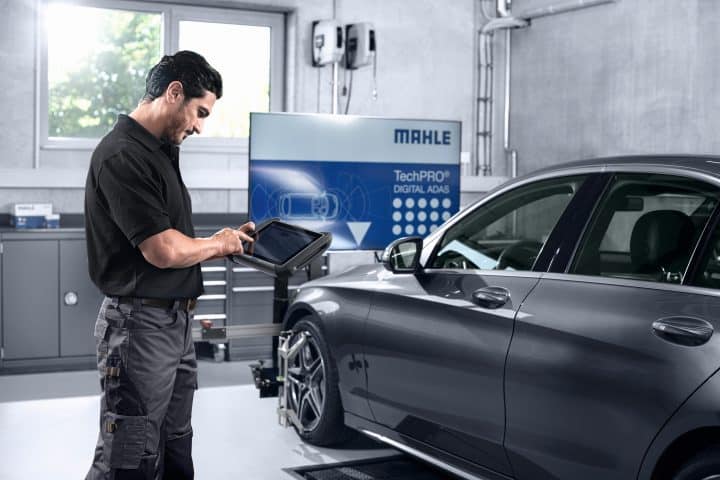 What is ADAS?
The term "advanced driver assistance systems," or ADAS, refers to a growing number of safety functions designed to improve driver, passenger, and pedestrian safety. For example, particularly ADAS systems can help to alert drivers, identify potential hazards, and intervene to assist the driver in maintaining control.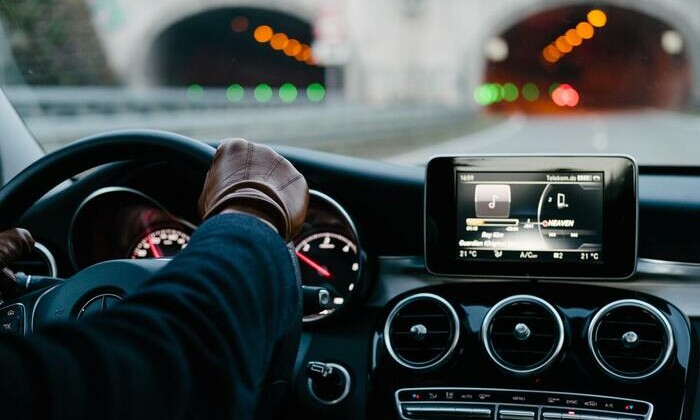 Why is ADAS Important?
The ADAS system has been designed to ensure drivers are safe and comfortable therefore it has become more common and recognised in the automotive industry.
ADAS compensates for failures within your vehicle, therefore it is important that, these systems must be kept in peak condition. Faulty ADAS systems could increase your chances of being in an accident and being injured.
If you have even the slightest suspicion that any of your advanced driver assistance systems are malfunctioning, please contact us as soon as possible. It is far less expensive and safer to have it checked and make minor repairs than it is to cause an accident.
How do we perform ADAS and the Calibration?
We perform alignment checks prior to calibration, which you may find that a windscreen fitter or mobile technician would not do.  Ultimately the car must be properly aligned for the system to function. Our ADAS Calibration services in Leeds are available for a wide range of vehicle makes and models, including BMW, Mercedes, Audi, Volkswagen, Jaguar, and many more! This technology is changing on a regular basis, by using the Digital ADAS equipment supplied by Mahle, we have regular updates available without the need to buy static boards, mats for 360-degree alignment may still be required, please call to discuss the specifics of your vehicle.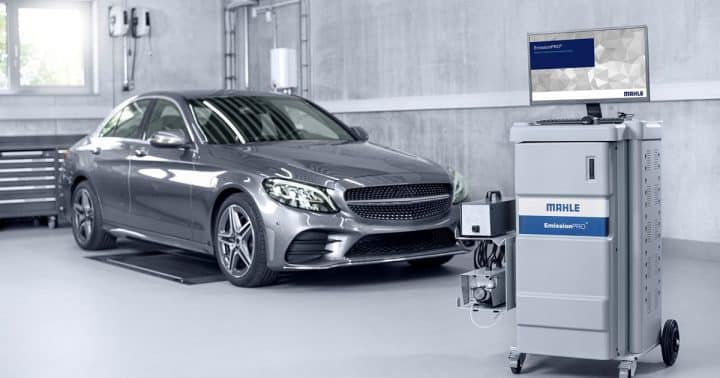 When is ADAS Calibration necessary?
New and advanced vehicles these days are fitted with sophisticated driver assistance systems such as pedestrian monitors, hands-free parking, and emergency braking and if they are faulty or at risk of driver safety an ADAS calibration service will be required.  Other features such as sensor damage may be overlooked unless you notice, and a warning light appears on your dashboard.
Clayton Automotive follows mandatory manufacturer guidance and understands the importance of recalibration of your ADAS. This is common, for example, in the following scenarios:
Cracked windshield.
Involved in a collision.
Wheel alignment or new tyre size.
ADAS vehicle sensors are disrupted / notice flashing lights on dashboard.
Any suspension ADAS related repairs that could have affected the vehicles alignment or tracking.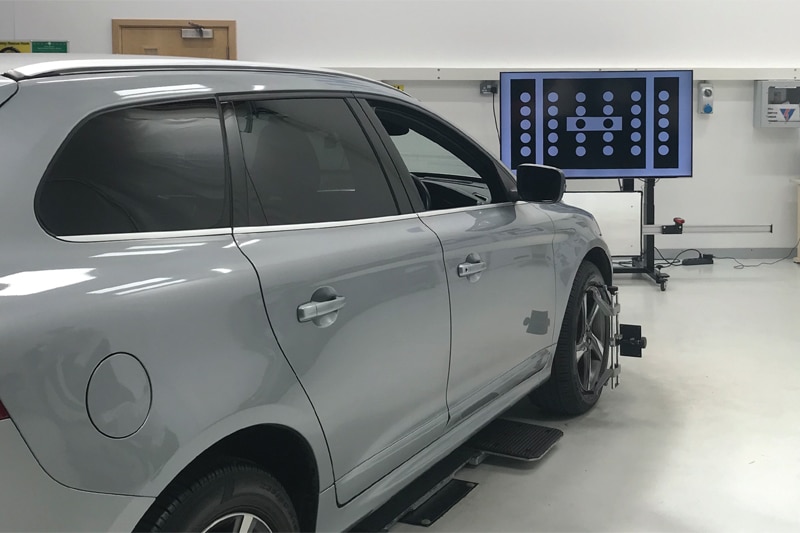 Looking for ADAS Servicing and Calibration in Leeds?
Get in touch online or call us directly on 0113 236 2910 for the best ADAS Calibration system service in Leeds.