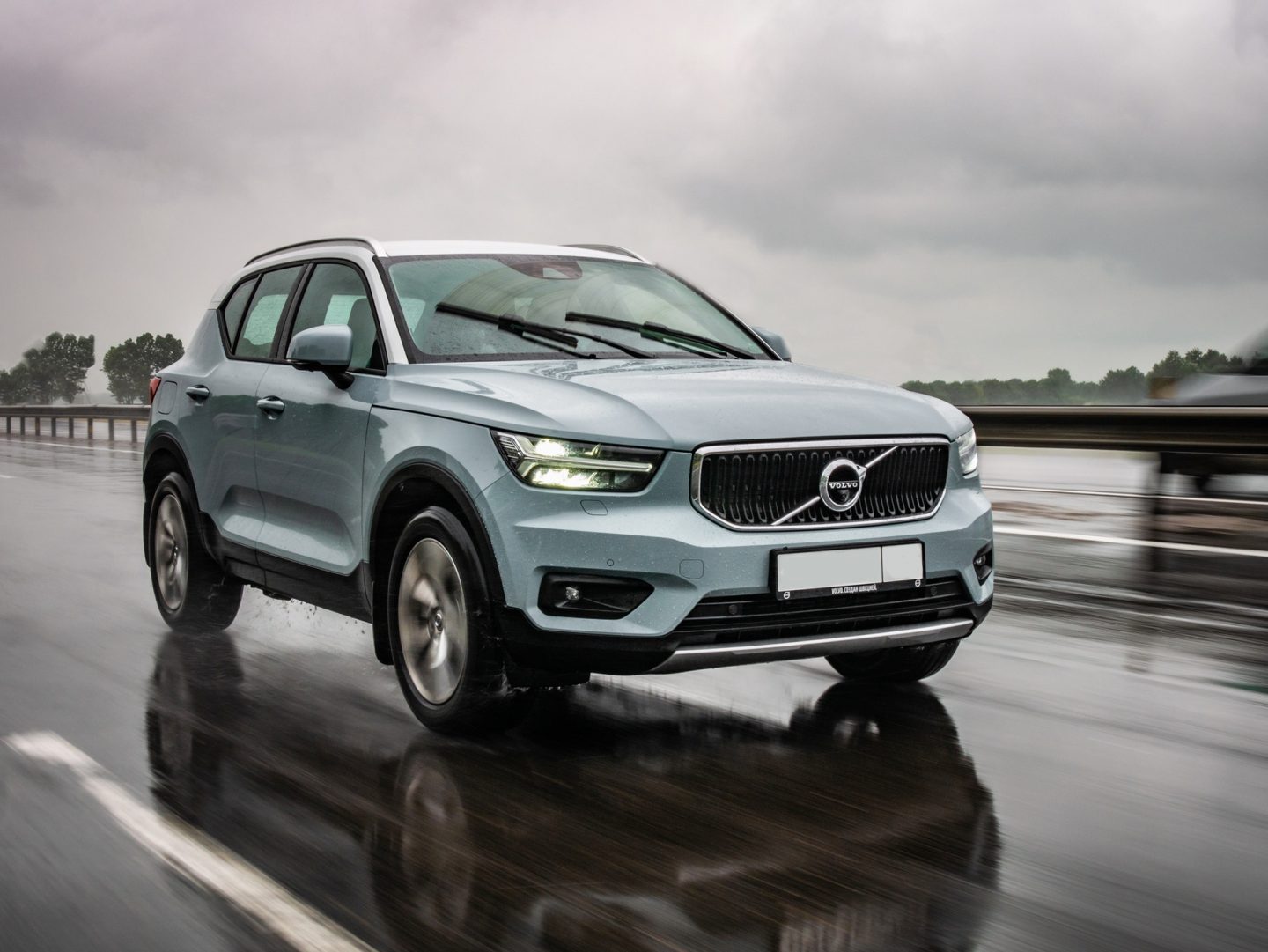 For over 35 years Claytons Automotive have serviced and repaired Volvo cars, making us one of the longest established and most trusted independent Volvo service garages in Leeds.
Regularly servicing your car is highly recommended, not only to help ensure the vehicle runs as smooth and as efficient as it was intended but also to protect your investment and maximise its value in the long run.
We undertake annual services for all models in the Volvo range, from widely driven C30 and V40 hatchbacks to the premium range of XC60 and XC90 SUV's. Since 1982 we've provided affordable fixed price servicing for Volvo drivers in Leeds.
Whether it's your vehicles first-year service during its warranty, or it's the tenth year outside of this period, you can be sure that it represents exceptional value and complete peace of mind, whilst protecting your investment for years to come.
Volvo service in Leeds that doesn't affect your warranty
Recent European Law means that Claytons Automotive, like many other independent car garages in Leeds, are able to service your Volvo during its manufacturer warranty.
Motorists are now entitled to use a garage of their choice without invalidating the manufacturer's vehicle warranty.
Better still, servicing your car regularly helps to attract more buyers when it comes to selling your vehicle, allowing you to command a higher sale price.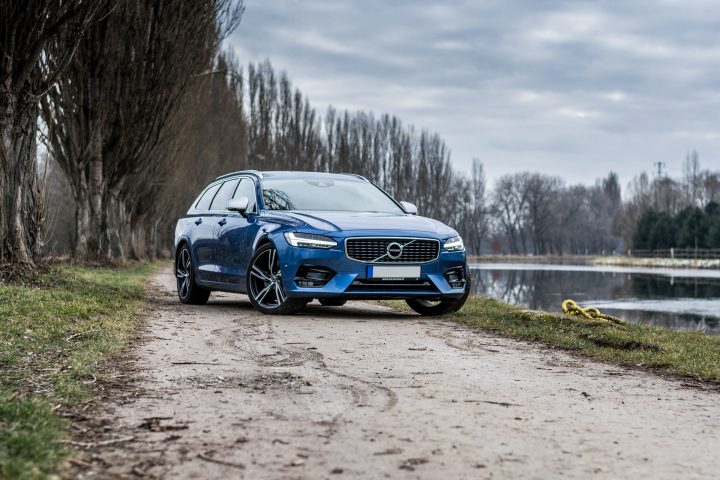 Affordable quality you can trust
Our fully trained Bosch technicians use the latest Volvo dealer level technology and tooling, coupled with genuine original or approved parts to ensure that you receive all the quality, care and attention you would expect from the main dealership, yet at a fraction of the price.
As a member of the Bosch Car Service network since 2003, we adhere to trading standards approved code of practice thus ensuring the highest quality of workmanship and customer service standards are met at all times.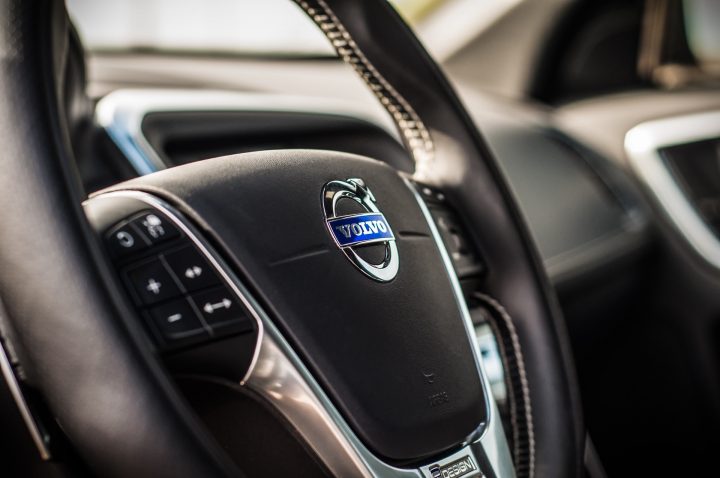 6 reasons to service your Volvo in Leeds at Clayton's
Trusted name for over 35 years successfully servicing Volvo's in Leeds.
Drive away in a courtesy car, or we can provide you with a lift to your onward destination.
Fitting only genuine Volvo-approved parts offering the highest possible care for your car.
Service slots available 5 days a week for complete convenience.
Friendly, responsive team that look after you at every stage.
Access to Volvo Vida diagnostic platform.
Volvo Servicing in Leeds
Volvo drivers in Leeds can benefit from our outstanding range of affordable car service options at Clayton's.
Our fixed price services are aimed at vehicles outside of their warranty period. Manufacturer based scheduled interim and full services are catered for all models, no matter the age or mileage.
Unsure what service is required for your vehicle? Our team can look up model specific service schedules to provide an accurate quotation.
To book your car in or to discuss what service your Volvo is due, please contact our experienced team today.
Get In Touch
Want the best value, most reliable garage in Leeds? Give us a call today.