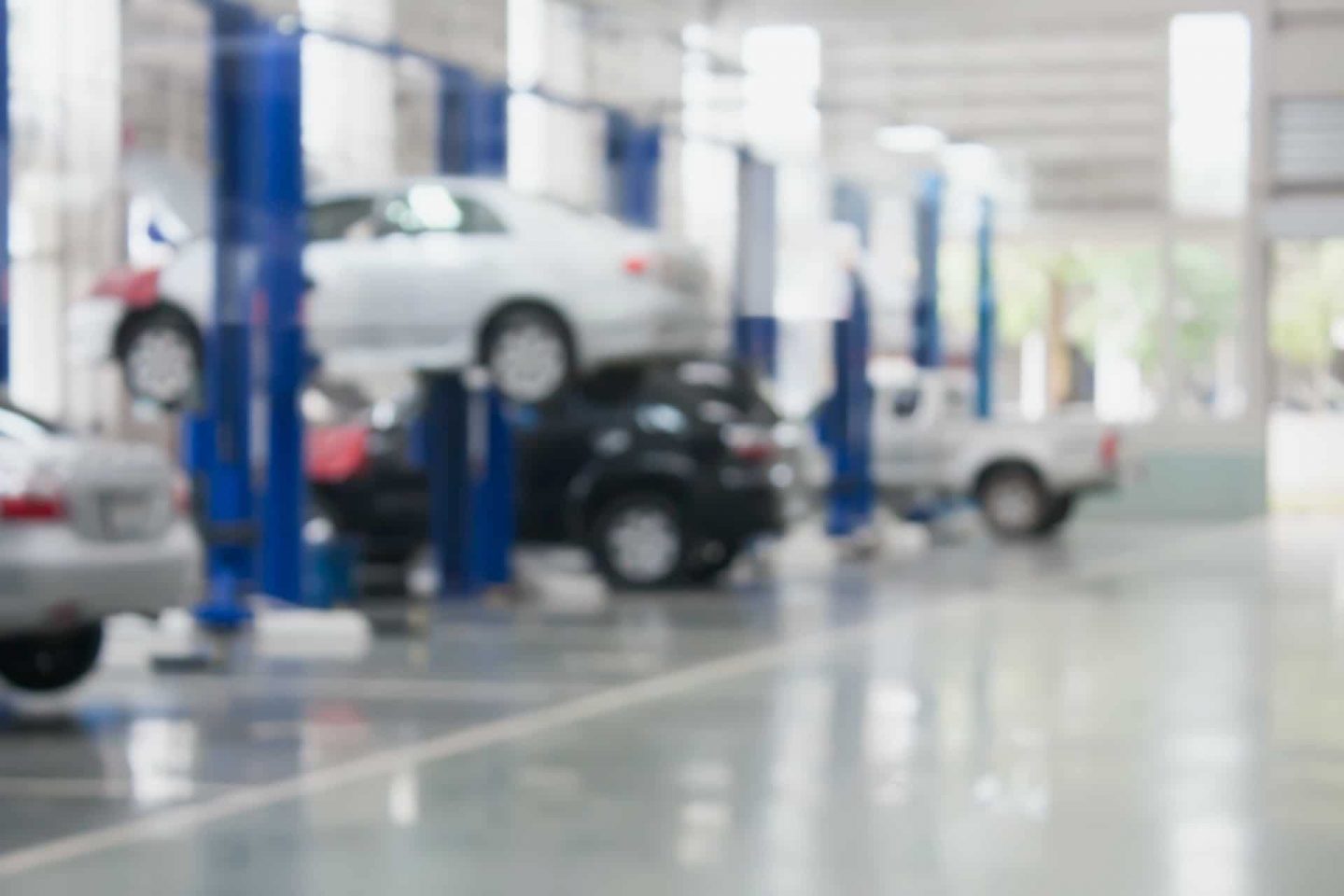 At Claytons Garage we have developed a reputation for looking after all vehicles, makes and models in Pudsey, Stanningley and Leeds.
Using the latest, specialist tooling, premium parts and some the best mechanics in Yorkshire, you and your car will get the service you deserve.
So, regardless of whether you own a BMW, Audi, VW, Mercedes, Jaguar, Skoda, Honda, Ford, Peugeot, Citroen, Vauxhall, Volvo, Fiat, Kia, Hyundai, Mazda, Suzuki, Toyota or Nissan, you can rest assured that your car is in safe hands.
Get In Touch With Claytons Garage
Want the best value, most reliable independent garage in Leeds? Give us a call today.