Your tyres are the only part of your car that touches the road. So, it's essential they're kept in pristine condition. So many accidents happen every year because the car was driving on unsafe tyres that didn't give the driver the control they needed.
For tyres in Leeds, people come to the leading independent, family-run garage, Claytons Automotive.
As experienced mechanics who've been helping the local community since 1982, we're committed to keeping you and your family safely on the road.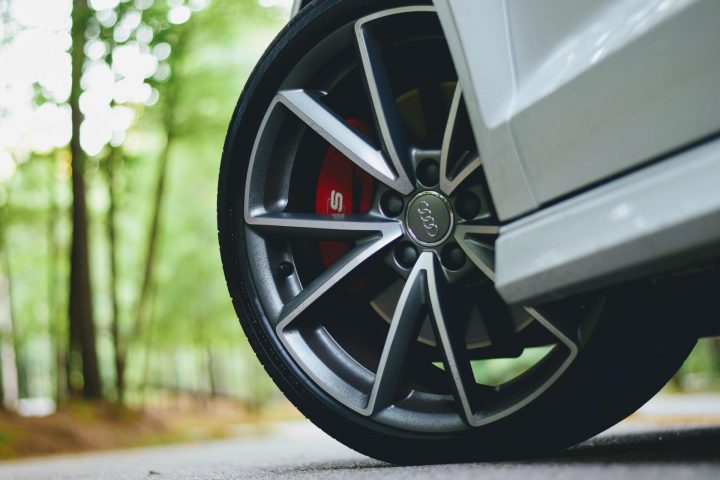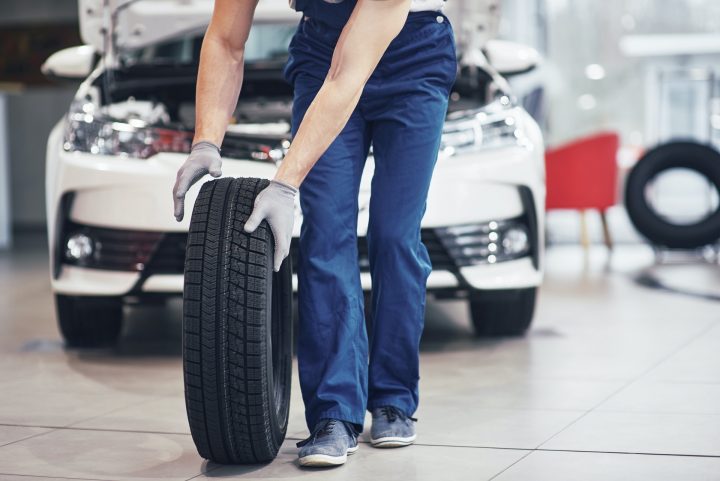 Can you fit tyres while I wait?
If you need tyres in Pudsey or tyres in Stanningley, we can fit them while you wait.
Call us to arrange your appointment. 
How do I find my tyre size?
You can find your tyre size printed on the outside edge of your tyre in raised lettering. 
If you're having trouble finding it, let us know.
Get In Touch
Want the best value, most reliable garage in Leeds? Give us a call today.
What are the minimum tread levels?
Your tyre tread depth must be at least 1.6mm across the central three-quarters of your tyre. Naturally, wear and tear will reduce that. So, if you're concerned, you can do this to check:
Place a 20p into the lowest tread depth of your tyre. If you can't see it, your tyres are legal to drive with.
If you can see the outer rim sticking out, your tread is less than 3mm. This means you could be driving on illegal tyres. So, you may need your tyres changed. And, for tyres in Leeds, you need Claytons.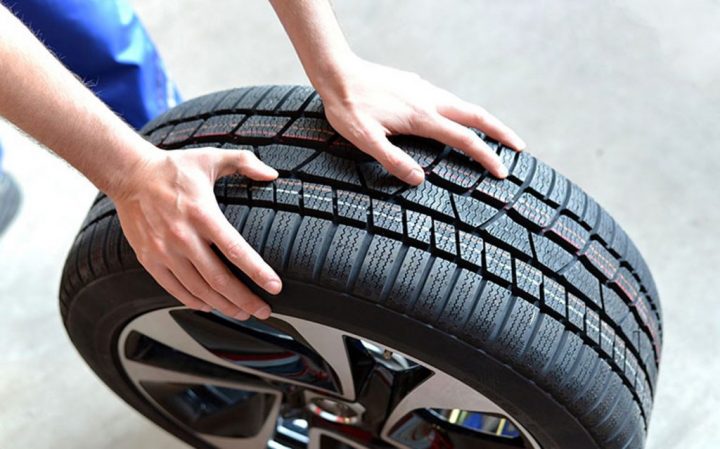 I can't find my locking wheel nut - what should I do?
If you can't find your locking wheel nut, don't try to manually remove anything.
You'll need specialist equipment to get your wheels off.
We have that equipment, so we can do it with ease for you.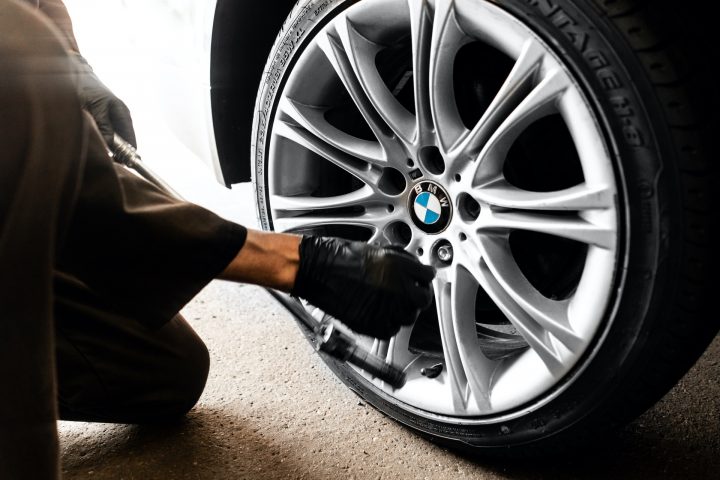 I've damaged my wheel. Can you fix it?
We offer a range of premium tyres. Whatever your problem, we can help you out. So, don't suffer in silence. Our team is headed up by our Head Technician, and IMI Master Technician, James, so you can rest assured your car is in the best care.
Tyres Leeds
For a quality Leeds tyre service, choose Claytons Automotive.