Your wheel alignment dictates how safe your car is to drive. It's all about the position and angles of your wheels. Unfortunately, a lot of people never consider it when they're having issues with their car. However, problems with wheel alignment in Leeds are common.
And, the longer you leave it, the worse it gets. Naturally, that means high repairer bills.
So, if you're struggling with bumps in the road or notice your car pulling or squealing, and you need wheel tracking in Leeds, get in touch.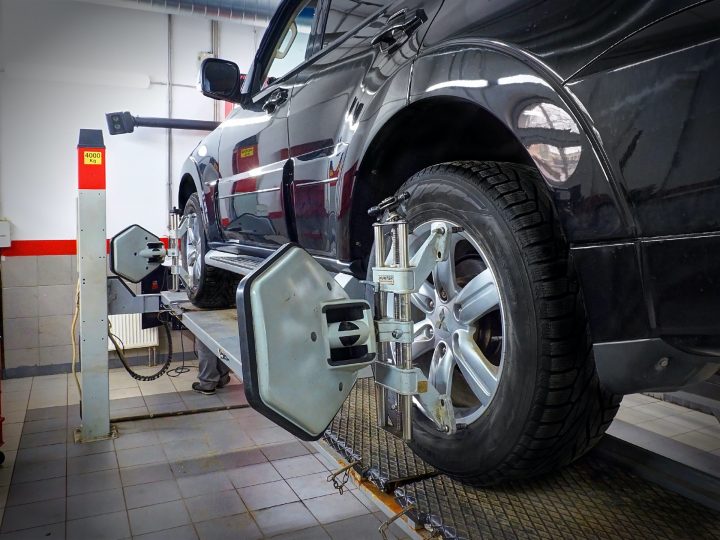 Wheel alignment need work?
If you're unsure what issues with wheel alignment in Leeds looks like, there are a few telltale signs. Bear in mind, these aren't the only warnings. So, if you're unsure, give us a call.
1. Is your vehicle pulling to the side?
2. Do your tyres squeal?
3. Is your steering wheel crooked while you drive straight?
If you're noticing any of these issues, don't hesitate to give us a call.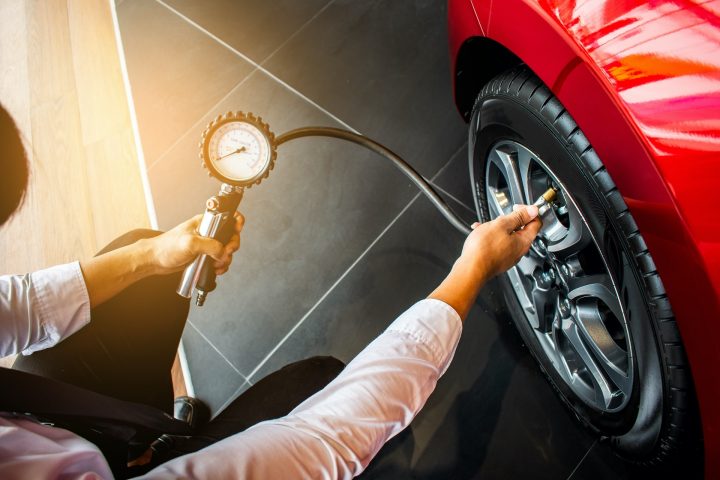 How to check your tyre pressure?
1. Get a reliable pressure gauge.
2. Remove the dust cap from the tyre valve.
3. Place the pressure gauge in the valve.
4. Press the gauge down onto the valve stem to get an accurate reading. 
If the reading is outside the recommended pressures, you'll need to either inflate or deflate your tyres.
Not sure how to do this? Give us a call and we'll be happy to help. 
How much does alignment cost?
Need a price for wheel alignment in Leeds? Give us a call. 
Why Claytons Automotive for wheel alignment?
For years, our Head Technician, and IMI Master Technician, James, and our expert team have been looking after the communities wheel alignment in Leeds.
Using only the latest, specialist equipment with a commitment to an honest experience every time, you won't find better than Claytons.
Great quality. And, an even better price.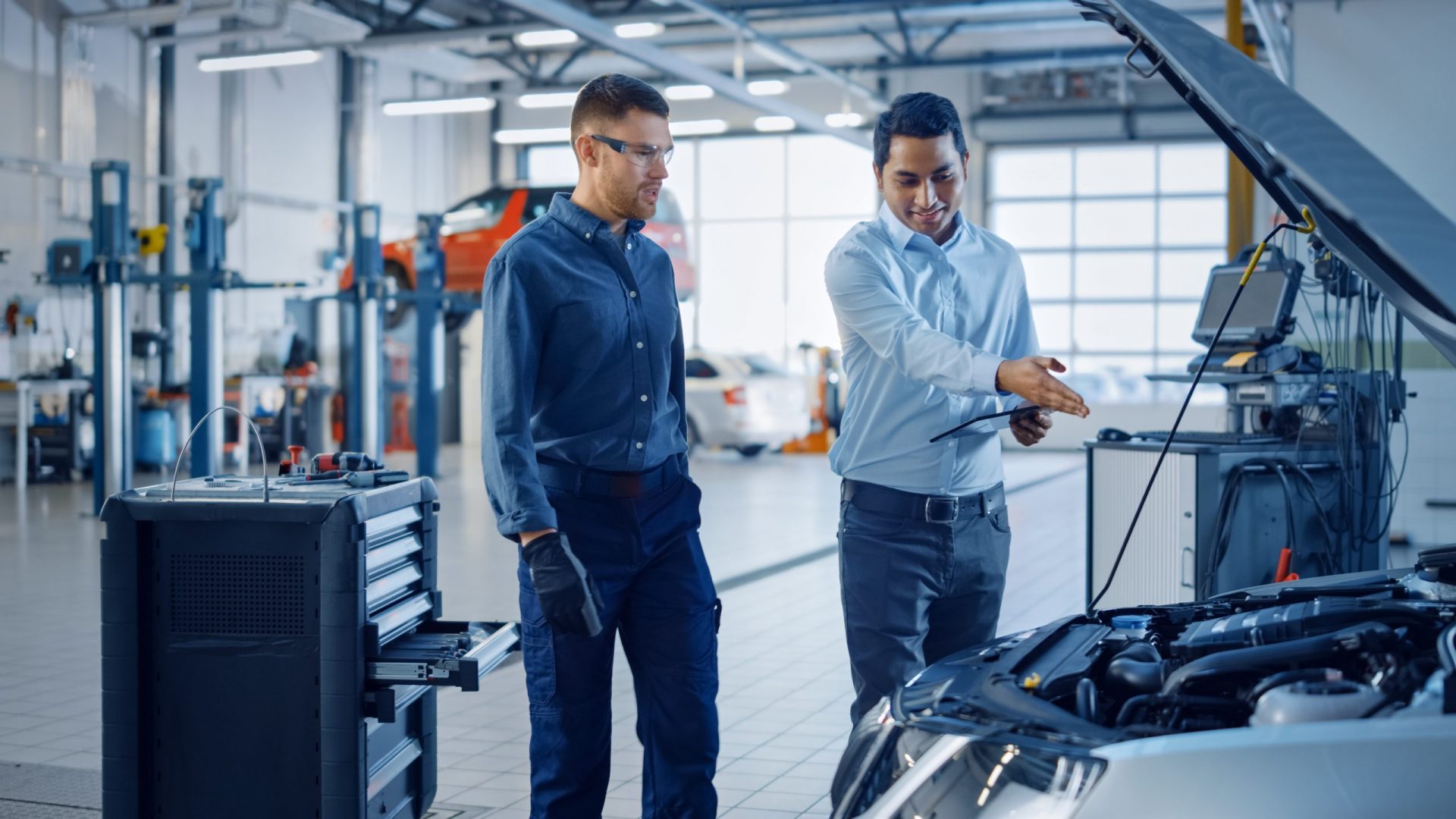 Wheel alignment Leeds
Book your Leeds wheel alignment now.