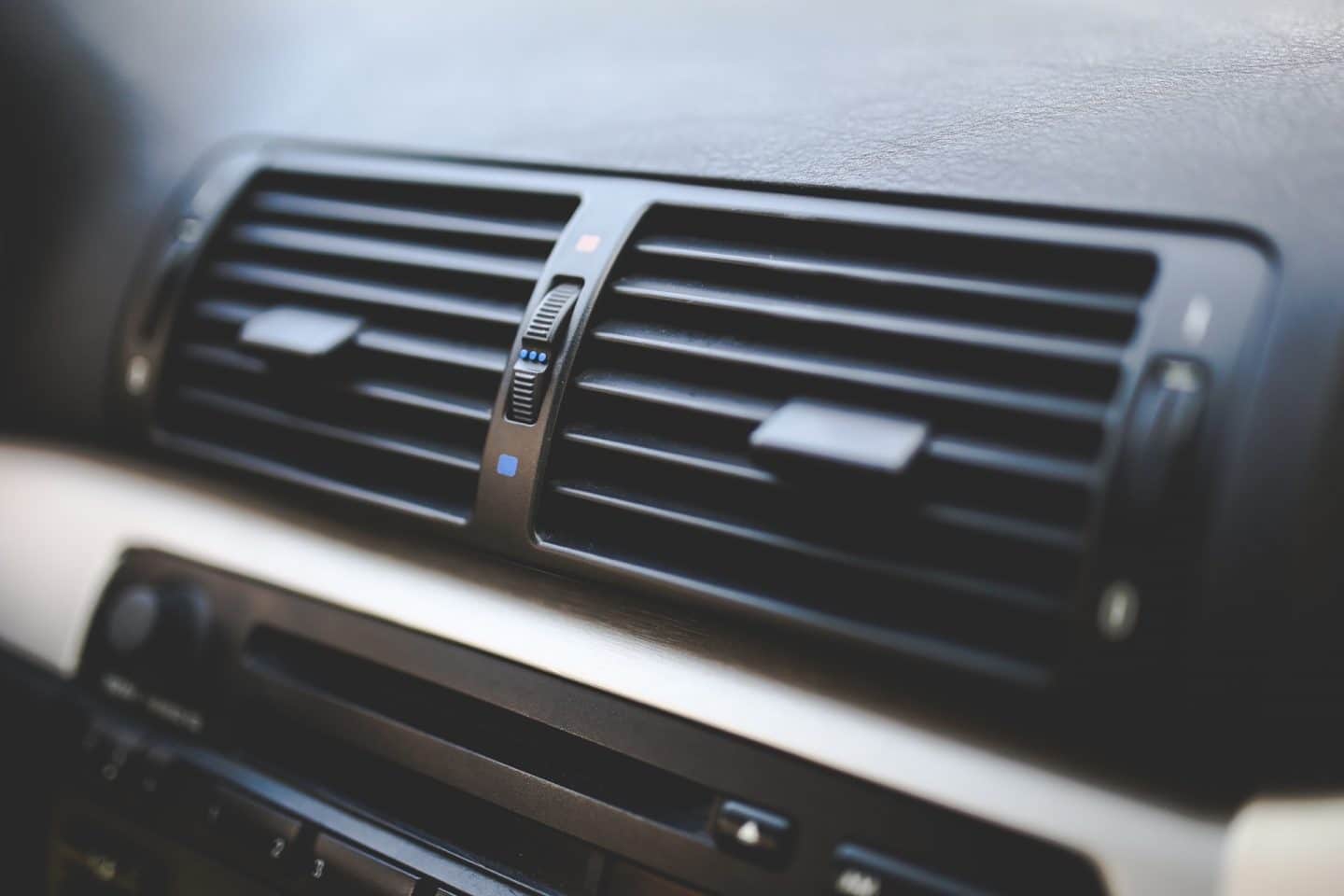 Your car's air conditioning system does much more than just keep you cool in summer and warm in winter. It's vital for ventilating and heating your whole car. Without an air con system that's functioning properly, you'll quickly start to notice other components overheat and becoming faulty.  
That's why we recommend that you have your car air conditioning serviced every 2 years.
For your car air conditioning in Leeds, there's only one place you need – Claytons Automotive.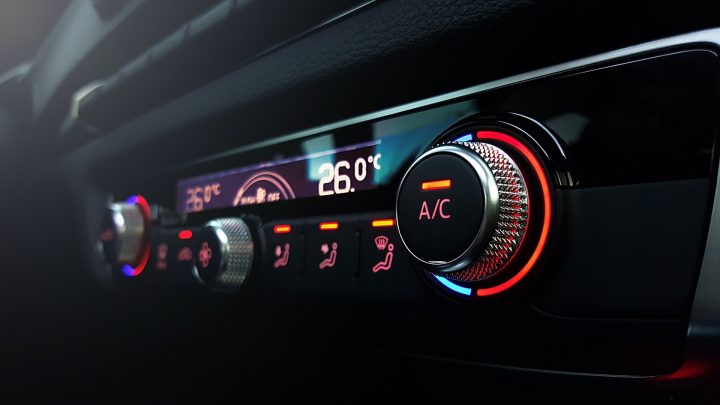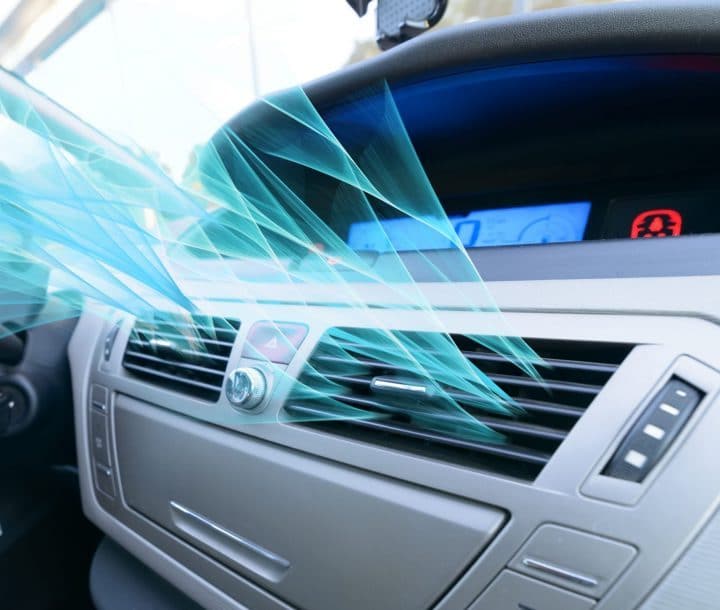 Air con blowing warm air?
My car air conditioning is blowing out warm air, can you fix that? Yes we can definitely fix that. It's a common problem.
And, because our team is one of the most experienced, people visit Claytons for problems with their air con in Pudsey and the surrounding area. We'll have your air con blowing cold in no time.
What's an air con service?
This is an in-depth examination of your whole air condition system. We'll check control switches, system pressures switches, thermostats, blower motor and the compressor clutch. 
We'll also check the temperature of the condenser when the system is in operation. And, we'll top off or replace your refrigerant.
How much is a regas/service?
If you're after a re-gas or service for your car air conditioning in Leeds, give us a call to find out more.
What's an air con re-gas?
We remove all the oxygen and moisture from your air con. 
We add refrigerant to the system, then lubricant to get the metal parts moving and rotating. Finally, we flush a special dye through the system to discover any leaks.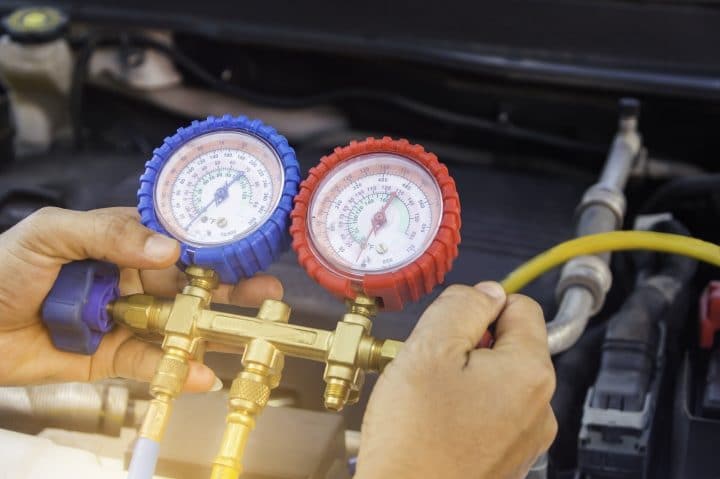 Why should I choose Claytons for my car air conditioning in Leeds? 
For car air conditioning or air con recharge in Leeds, people choose Claytons because our independent garage is one of the most advanced in the area. We offer fantastic value as we care about the local community, and our team is headed up by IMI Master Technician, James. 
Our family-run team have been looking after air conditioning in Pudsey and Leeds since 1982. And, that's the reason we're the go-to garage in Leeds.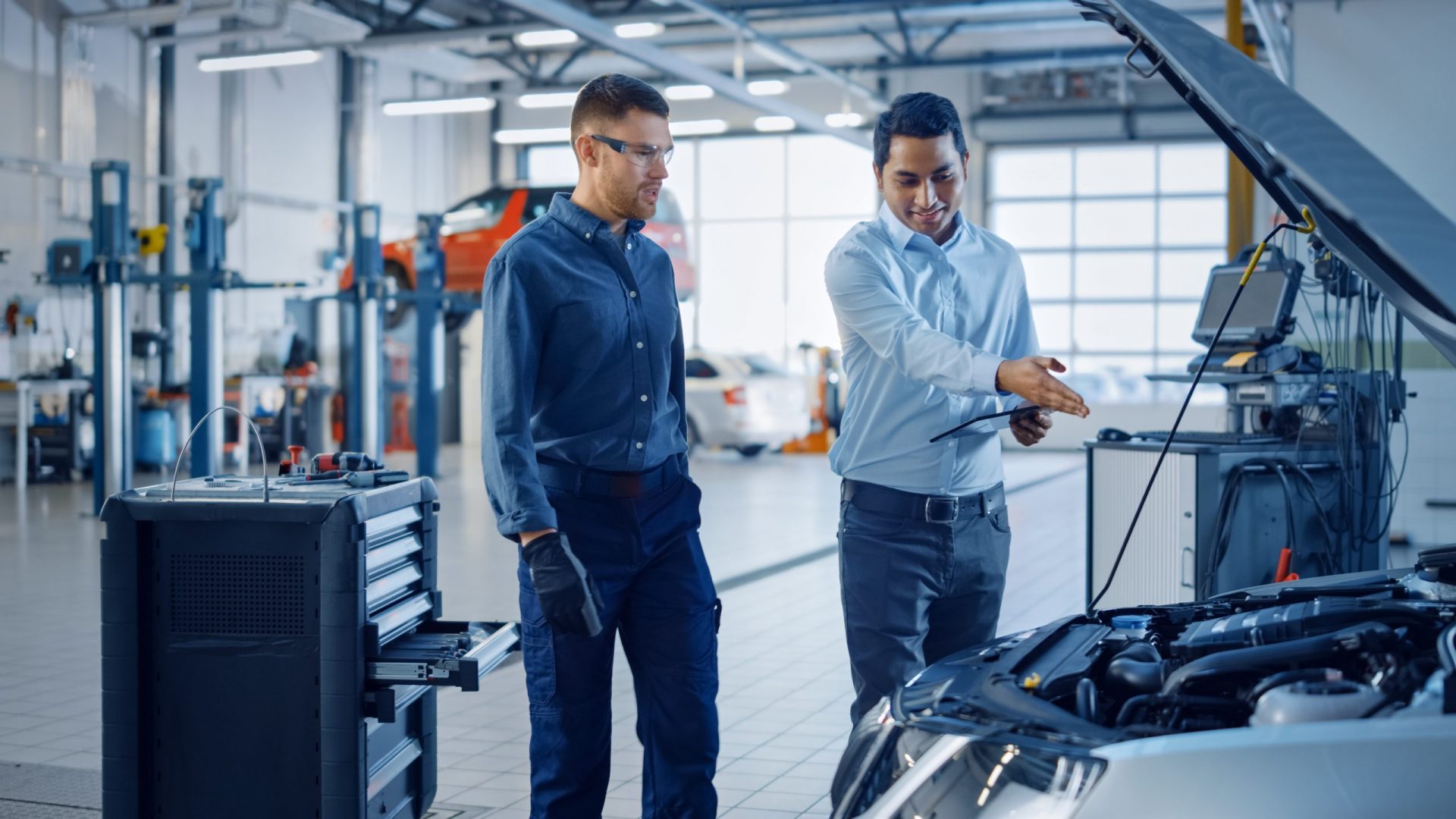 Will you check my air con for free?
Of course. Get in touch and we'll be happy to check it over for you.