Claytons Automotive have over 35 year's experience servicing Ford motor vehicles, making us one of the longest established and most trusted Ford service garages in Leeds.
Regularly servicing your Ford can help ensure that it runs smooth and as fuel efficient as possible, whilst mitigating the risks of a minor issue developing into something much more serious, and costly, later down the line.
We can carry out approved Ford servicing following guidelines set out under MVBER regulations, this will not affect your manufacturer's warranty. Once this is complete, we will update your digital service record where required.
Our fully trained IMI technicians use the latest Ford dealer level diagnostic equipment, genuine or matching quality original equipment parts, all to ensure that you receive the quality care and attention you would expect from the main Ford dealership, yet at a fraction of the price.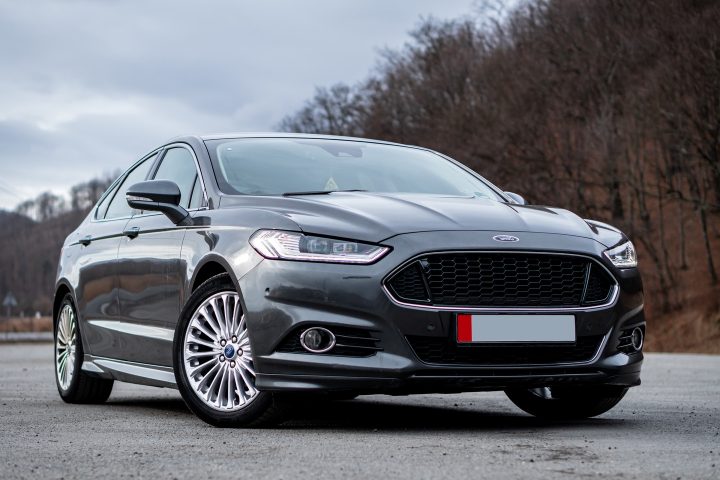 We undertake the annual services for all Ford models, ranging from the widely driven Transit, Fiesta, Focus, Mondeo and Ka to the new breed of Ford SUV's and crossovers.
Whether it's your vehicles first-year service during its warranty, or it's the tenth year outside of this period, you can be sure that it represents great value and complete peace of mind.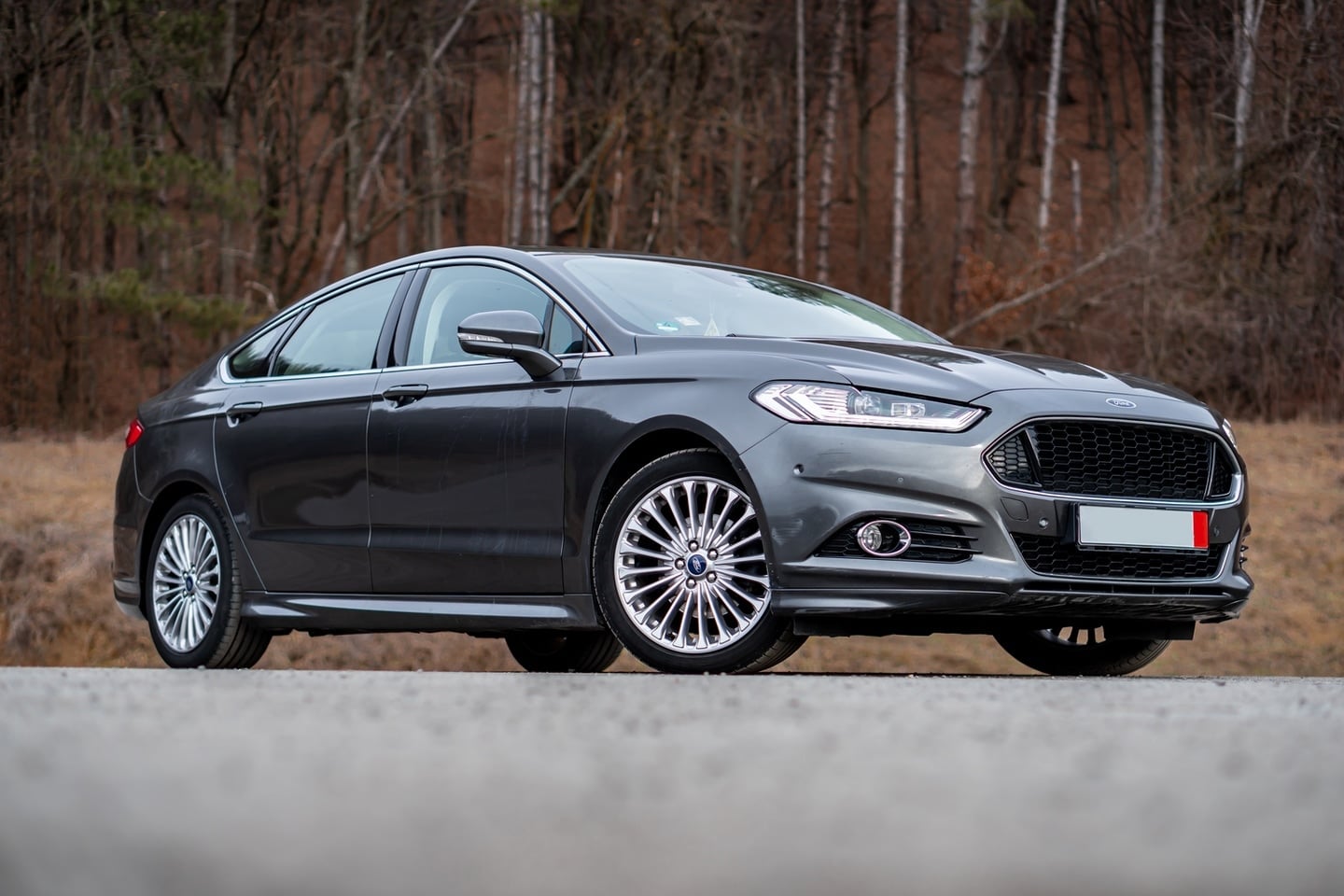 Ford Servicing that doesn't affect your warranty
Recent European Law means that Claytons Automotive, like many other independent car garages in Leeds, are able to service your Ford during its warranty period.
Motorists are now entitled to use a garage of their choice without invalidating the manufacturer's vehicle warranty. Better still, servicing your car regularly helps to attract more buyers when it comes to selling your vehicle, allowing you to command a higher sale price.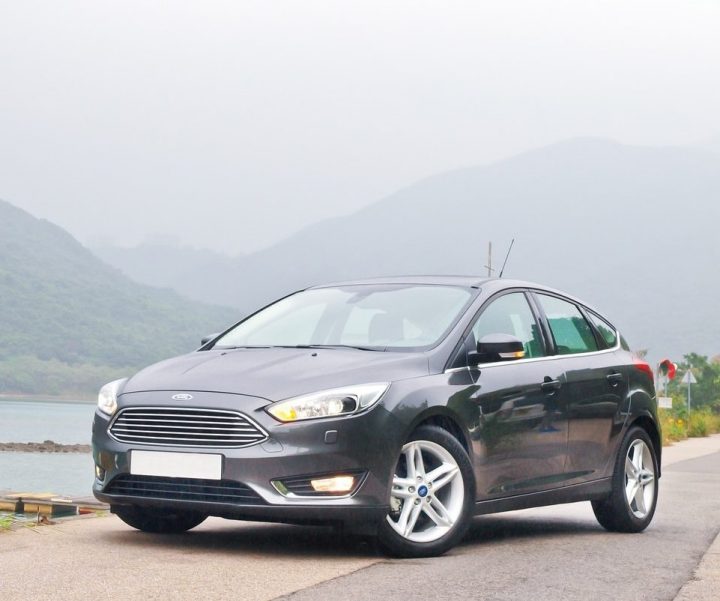 6 reasons to service your Ford in Leeds at Clayton's
Friendly, efficient service from a trusted, family run business with over 35 years experience in servicing Ford vehicles.
Fitting genuine Ford approved parts offering the highest possible care for your car.
Use of one of our courtesy cars to keep you on the road, or provision of a lift to your destination or nearby train stations. We can even arrange to collect your car and deliver it back to you if that's more convenient.
Once complete to ensure your warranty is intact we'll stamp your service book, supply an itemised invoice and service schedule if requested, leaving you with a car that's in top condition.
Access to Ford IDS 2 diagnostic tool with full dealer capability, including information sourcing and software updates through Ford ETIS and FDRS.
Service slots available 5 days a week and our technicians love working with the Ford brand as much as you enjoy driving them!
Ford Servicing in Leeds
Affordable service options for all Ford models. Our fixed price Ford services are aimed at vehicles in and outside of their warranty period, if your unsure please call even if your car is still under warranty, we can quote based on the schedule with your warranty not affected. Ford interim and full services are catered for all models, no matter the age or mileage.
Unsure what service is required for your vehicle? Our team can look up model specific service schedules to provide an accurate quotation.
To book your car in or to discuss what service your Ford vehicle is due, please contact our experienced team today.
Get In Touch
Want the best value, most reliable garage in Leeds? Give us a call today.