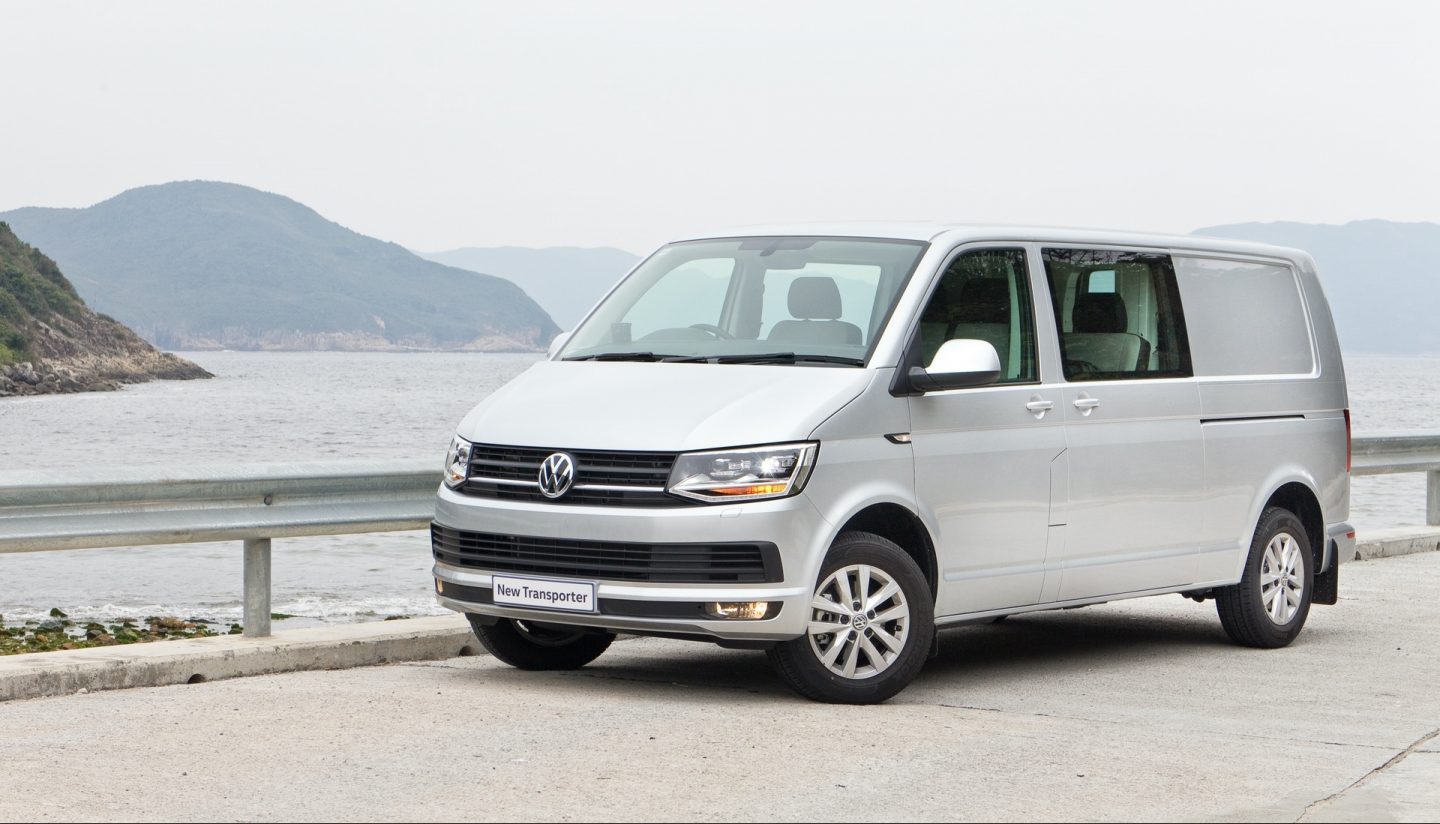 For van servicing in Leeds that's focused on a quick turnaround, the independent, family-run garage people trust is Claytons. 
Since 1982, we've been servicing the vans of Leeds, using only the top technicians, led by IMI Master Technician James; the team at Claytons is the best in the business. We only ever use premium parts and the latest equipment, so you get great value, but even better service and experience.
We understand how important a van is when you need it for work. That's why we're committed to a fast, first-time fix. Let's be honest, you don't have time for anything else.
Want van servicing in Pudsey or the surrounding area for your work van? Give us a call.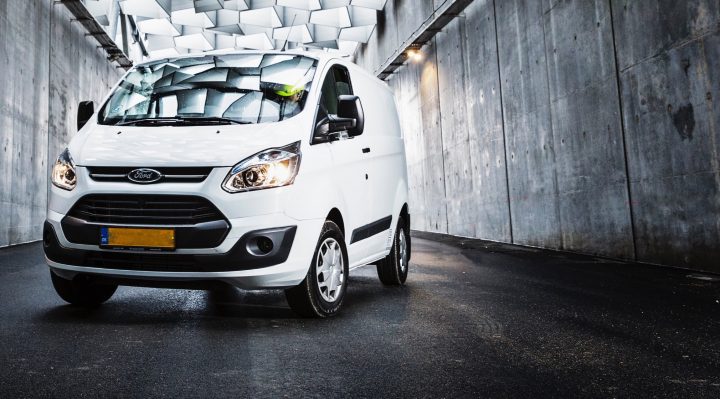 Why you Need To Service Your Van
Safety – van servicing in Leeds ensures you're not the cause of avoidable accidents on the road. Thousands of accidents happen each year because the vehicle wasn't serviced. Don't be a statistic. 
Longevity – if you've invested in a van, surely you want it to run at its peak for as long as possible. Especially when it's critical for work. Well, that's exactly what a van service does. It keeps your van running at it's best for longer. 
Reliability – imagine having a big job to get to and on the first day your van breaks down. Not a great impression. How about if you failed an MOT. You can really do without that. Well, have your van serviced then.
Savings – the #1 way to make savings on your van is with van servicing in Leeds. You'll save on your fuel by increasing your miles per gallon, and you'll reduce the chance of being hit with any unexpected repair bills.
Get In Touch
Want the best value, most reliable garage in Leeds? Give us a call today.
How do I know if my Leeds van service is due?
Any van that's over 3 years old and drives fewer than 10,000 miles a year needs to be serviced every 12 months.  
Any van that's under 3 years old or drives more than 10,000 miles a year, needs to be serviced every 24 months.  
Unsure when you're due for van servicing in Leeds? Give us a call. We'll remind you 4 weeks before you're next due after we see you for the first time.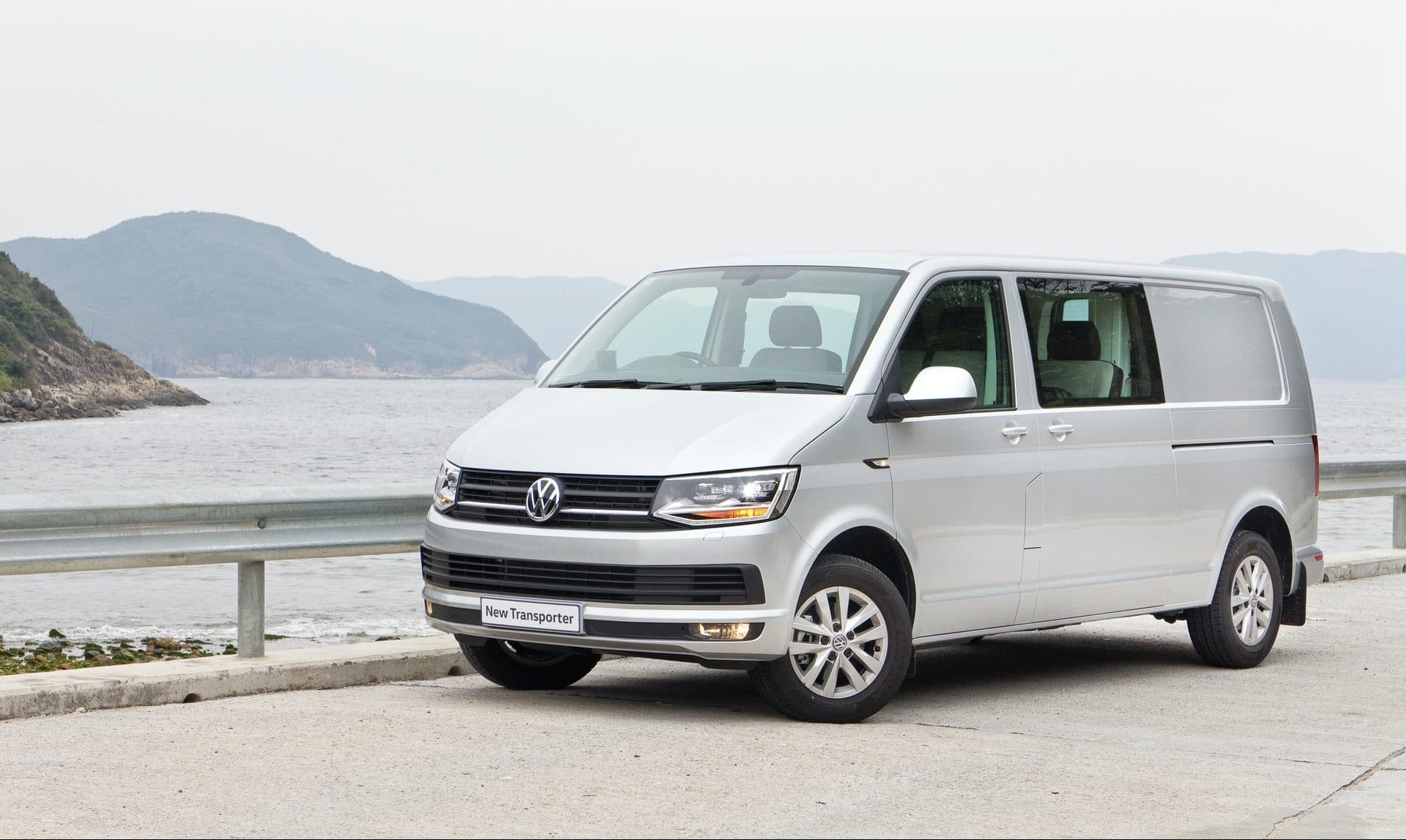 What happens during a Leeds van service?
Lighting & Visibility – Front and rear lights are thoroughly checked for correct operation. Additional visibility items such as glass and wipers are inspected, as well as exterior mirrors and registration plates.
Steering, Drive & Suspension – A comprehensive check of all joints, gaiters and wheel bearings is carried out. This is followed by an inspection of the front and rear shock absorbers and road springs.
Vehicle Interior – A thorough inspection is conducted of the seat belts, horn and hazard lighting, as well as all vehicle controls. We'll also ensure the correct operation of the driver displays.
Braking – Front and rear brakes are checked and measured so service life can be reported upon. Where required, braking components are dismantled, cleaned and refitted to ensure correct operation.
Under Bonnet – A full visual inspection is carried out ensuring no leaks exist and all components are serviceable. Where applicable, service items such as your air filter, oil filter, sparks plugs,  drive belts, etc are replaced.
Under Vehicle – After removal of your under trays, the engine oil is drained and the transmission checked for leaks. All fuel lines are inspected for security, then the fuel filter is replaced, where required, before replacing under trays.
Tyre Inspection – All road wheels and tyres are inspected for serviceability. Pressures are adjusted prior to refitting. Where applicable, the spare wheel is inspected or inflation kit checked.
Final Checks – To conclude the service, the brake fluid and antifreeze are tested and the engine filled with new oil. Finally, the vehicle is road tested and your service record updated.
How will I be kept informed?
Everything we do is focused on being transparent and giving you the best experience.
So, you'll never face any hidden charges or add-on fees. Once we've performed your van service, we'll contact you before we undertake any recommended work.
This way you'll always be in complete control of what happens to your van.
Why service with Claytons?
We've been van servicing in Leeds for decades. And, our Head Technician, and IMI Master Technician, James, makes sure our team of expert mechanics deliver the best van service Leeds has to offer.
And, because we understand how important your van is to your work, if you need a courtesy vehicle, just let us know and we'll help you. Great value. A quick turnaround and first-time fix. What's not to love?
For the best VW van servicing in Leeds Leeds, visit Claytons.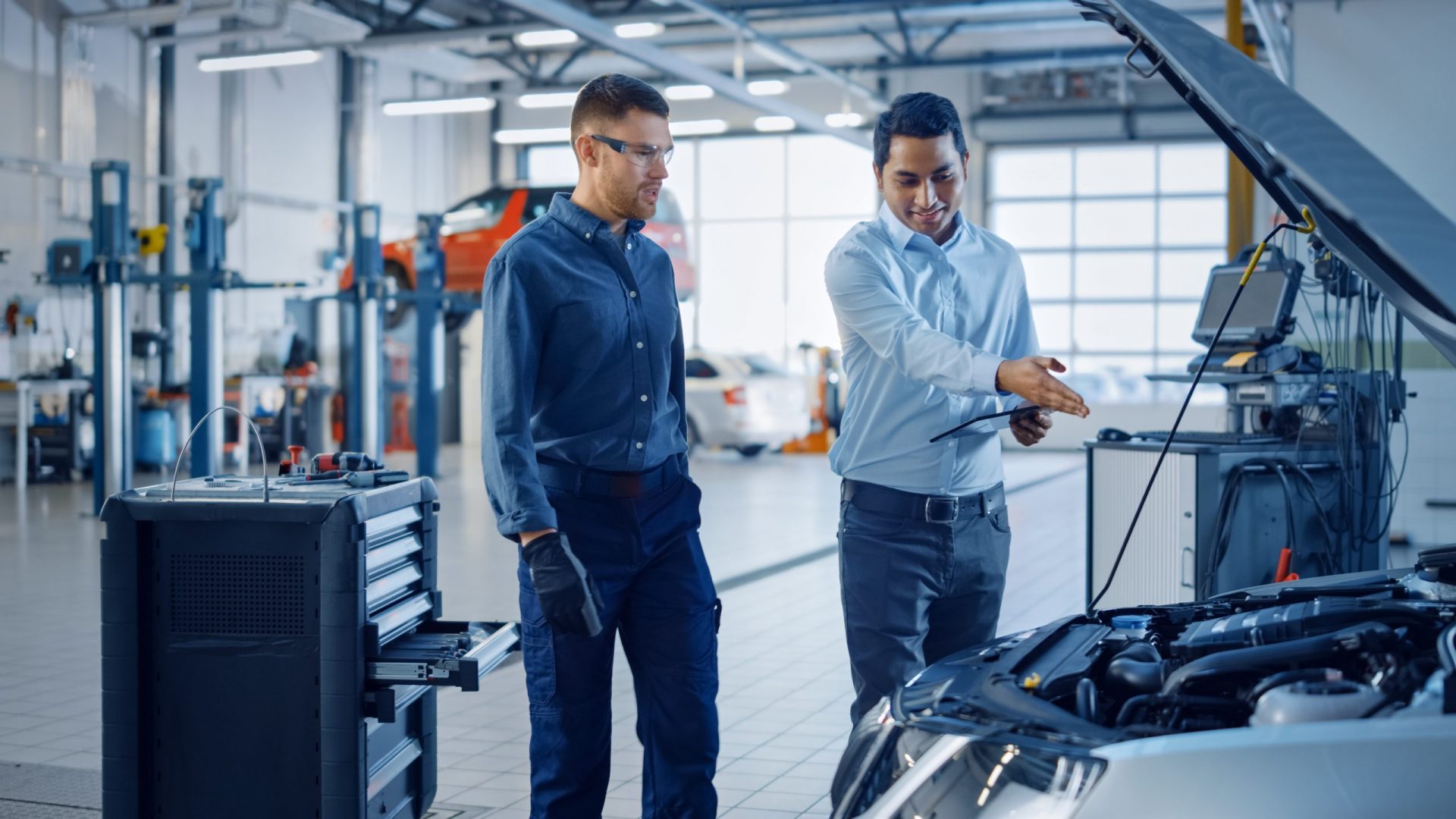 Van Servicing Leeds
Want the best value, most reliable garage in Leeds? Give us a call today.